We're open!
Future Food working in partnership with Westfield delivers New Zealand's newest smart casual dining destination.... The Eatery - Auckland
The Eatery - An instant success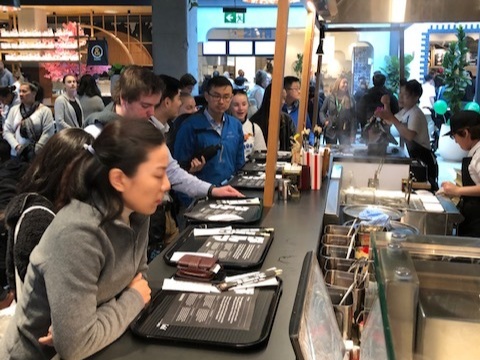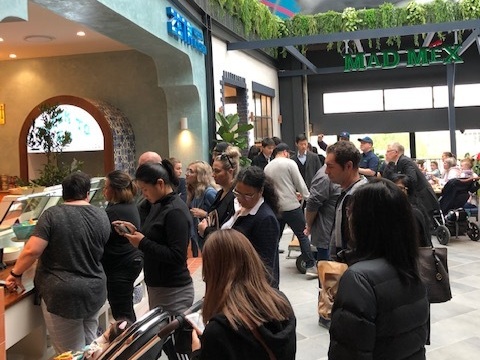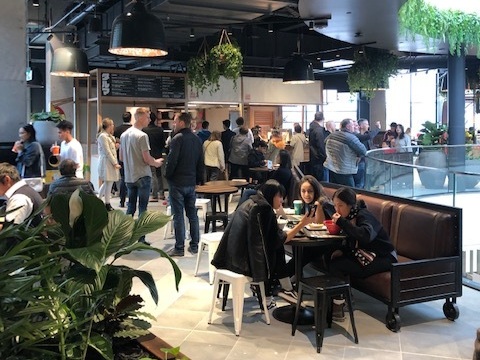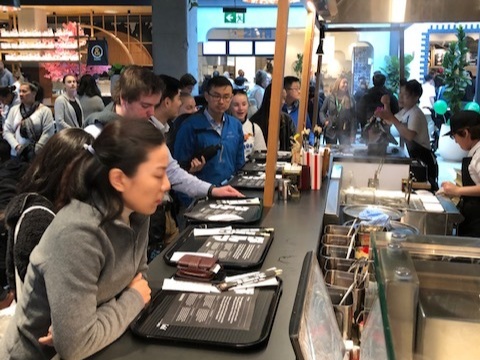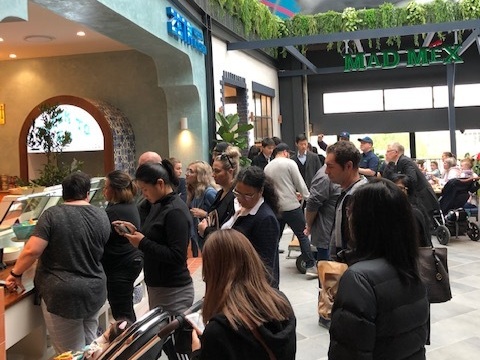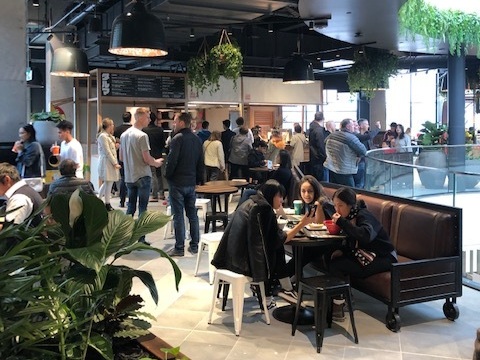 People Feeding People
Food is the glue that brings us together, to share, socialise and do whatever we need to do. The Eatery at Westfield Newmarket, Auckland is New Zealand's newest smart-casual food hall. One Big restaurant with eleven (11) kitchens.
Food and hospitality has always been about the people that grow, design, prepare and serve the food we eat. Now it's time for you to meet some of the passionate, creative, caring and dedicated people that make the Eatery a special place to eat and meet.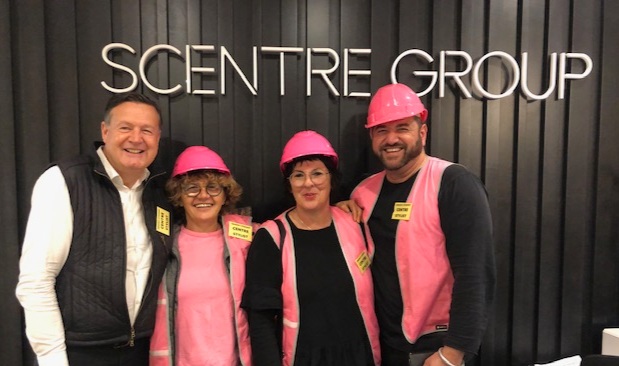 Meet the creative Food and Styling Team at Westfield Newmarket : Francis, Peggy, Cherie and Tass