Come on up…The Rooftop is Open!
Future Food working in partnership with Westfield delivers New Zealand's newest dining and socialising destination.... The Rooftop on Broadway - Auckland
An instants social success - Food, Fun, Family
& Friends
First night of trading with great weather and a lively atmosphere.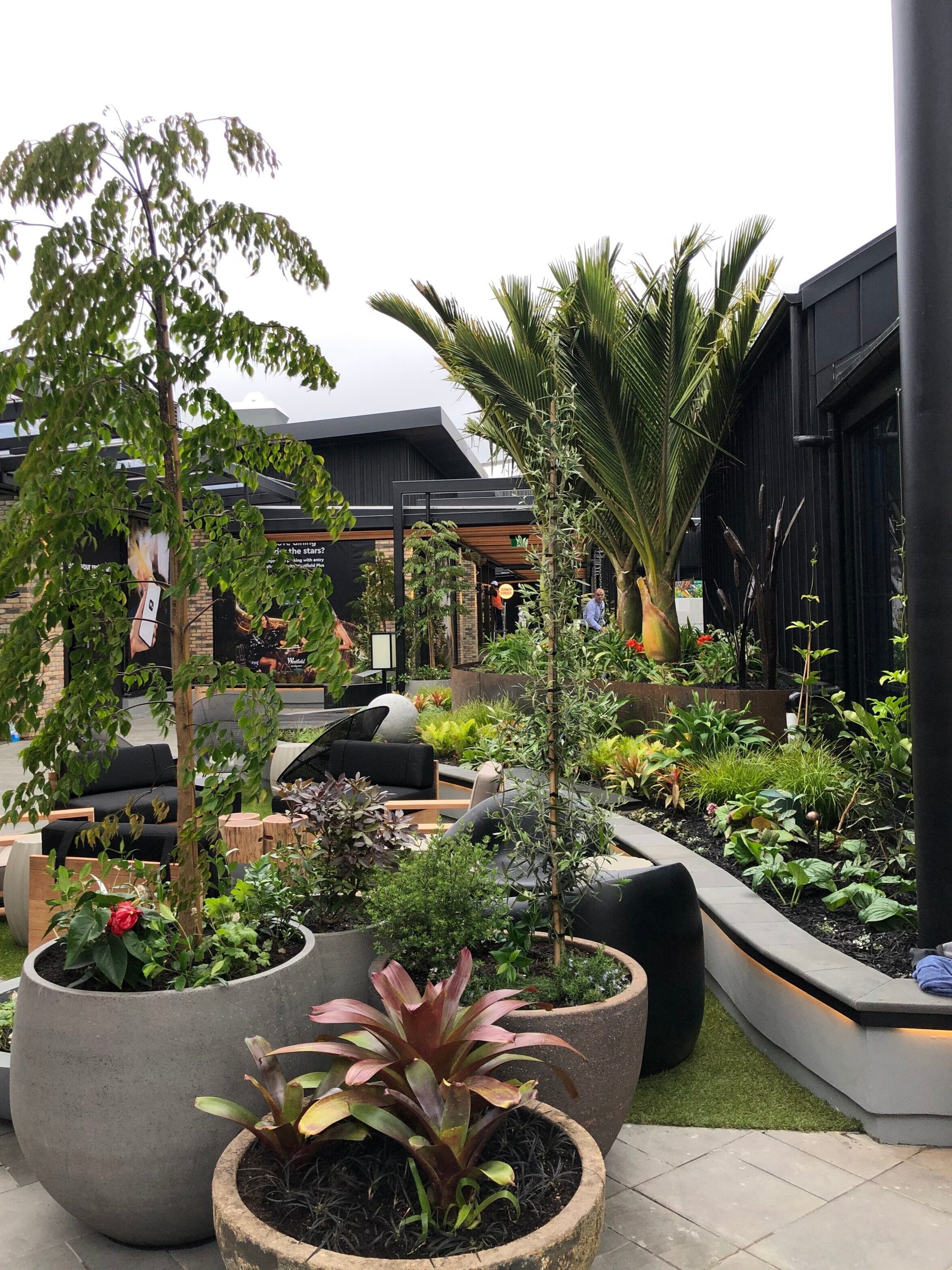 It's all about people.
The People Working To Deliver The Best Hospitality, Westfield Newmarket, Auckland. ....
Lifestyle food & hospitality at its best!