Positioning Your Shopping Centre's Food & Hospitality For The Future
Mall Developer's Recipe For Success – The Key Ingredients? FOOD, HOSPITALITY, ENTERTAINMENT & BEAUTIFUL SPACES!
Shopping Centres are Living Centres, around the world. As Shopping centres are changing rapidly, food and hospitality is central to the business case, physical environments are crucial in creating the Centre's Point of Difference (P.O.D.).
In this two-part blog, I will share with you, insights into what malls, shopping centres and retail precincts around the world are planning for the future; so that they remain relevant and maximise market share. In this Blog (part one) I speak of how "today's lifestyle destinations are capturing the customer's attention by offering beautiful spaces to eat, drink, socialise, relax and spend". In addition to the beautifully designed and styled physical mall environments, there is the 'Business of Food'.
Developers now view the "experiential categories" as central to the success of malls, lifestyle destinations and mixed-use development assets. These destinations are differentiated by offering excellent food and hospitality, outstanding customer service, state of the art digital marketing combined with entertainment, leisure, tourism and wellbeing experiences. MAT sales growth reflects their dedicated focus on food with successful food court sales comfortably reaching $31,000 per m2.
Developers and asset managers continually recognise how food, hospitality and entertainment define a project's positioning statement and enable it to capture market share. Chadstone is a prime example of how food has revived the centre's appeal beyond being the fashion capital towards being the food capital with annual sales reported in June 2018 exceeding two-billion dollars. This positive impact is replicated around the globe where sales are growing in all prepared food categories.
The table above shows that the move towards increased F&B in malls is justified by worldwide trends in consumer spending. Prior to the GFC, most countries saw per capita growth in overall household spending grow at a faster pace than spending on Food Catering. In the time since, the strength of the Food and Beverage sector has become apparent.
In the UK, growth in per capita total household spending fell from an average of 3.8% from 2000 to 2006 to 2.4% over the last 11 years. While per capita F&B spending also saw a decline in growth rates, the decline was less severe and growth in F&B now outpaces the rest of consumer spending. As a consequence, British Land has announced plans to increase the amount of floorspace devoted to F&B to 16% of total GLA.
In Australia, growth in F&B spending has defied, somewhat, the global trends, remaining just below the growth trends of overall household spending. However, the largest Australian malls traditionally had only allotted about 3% of their total GLA to Food and Beverage tenants. This is well below international benchmarks. The growth in F&B at Australian malls reflects the continued strength of the sector as well as a large degree of catch-up with the rest of the world.
Modern malls are the complete expression of the new reality that hospitality and entertainment are the new retail. Malls are now so much more than product-focused, commoditised retail. The leading malls focus not just on food, but on hospitality. Take Hudson Yards, New York where design, choice of cuisine (from comfort food to aspirational dining) and intelligent use of space and light combine to create spaces within the development that inspire people to congregate and enjoy. As a result, they stay longer and spend more.
The Grove in Los Angeles is another location that combines equal quantities of retail, food, entertainment as well as a fresh food market to add to the experiences available to users. Moving south down the globe, Bogota's Parque la Colina is home to SOCIAL, the mall's smart casual dining collective which provides a safe, affordable, temperature-controlled dining and socialising experience in a country that has not previously been renowned for mall dining. Parque la Colina opened in early 2018 and is owned by the Parco Arque Arauco Group who focus on maximising food and hospitality in all its Parque Arauco Malls throughout Santiago, Chile.
As part of this emphasis on eating out and hospitality, malls are at the forefront of "Gourmet Democratisation": where luxury food concepts, brands and cuisines become more attainable to the mass market. This is the case when it comes to Eataly at Century City, Los Angeles. The opening of Eataly in May 2018 has hallmarked a new era of gold standard modern food and hospitality in malls. A key concept within Eataly is Terra - an Italian wood-grill rooftop restaurant with direct access to the space via the Centre's carpark highlighting the value of the food precinct to the centre.
In our Next blog (part two), join us as we discuss the need to develop the food and hospitality within our shopping centres and mixed-use developments, to cater to the needs of our growing cities, the spend potential of millennials and how food is a crucial anchor for many shopping centres.
Further examples of successful Food and hospitality precincts include:
Local Examples
Westfield Carousel Perth
Westfiled Whitford, Perth
International Examples
Palisades, LA,
Beverly Centre, LA
Al Maryah Central in Abu Dhabi (A Future Food Project)
TRX in Kuala Lumpur (A Future Food Project)
Starfield Goyang & Hanam in Seoul (Both Future Food Projects)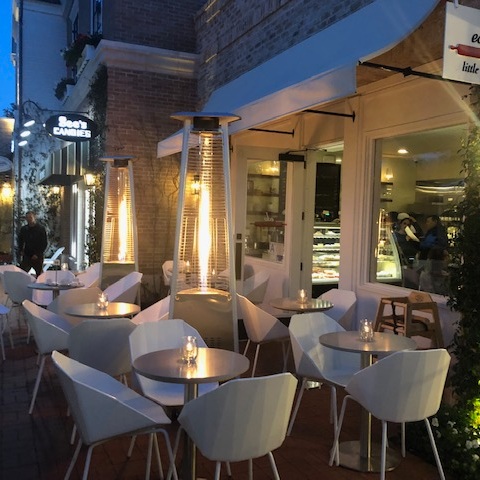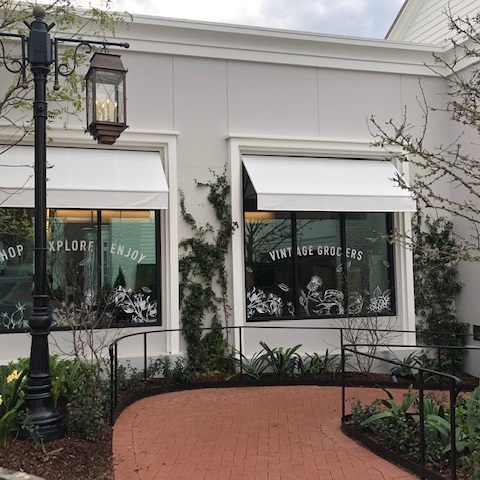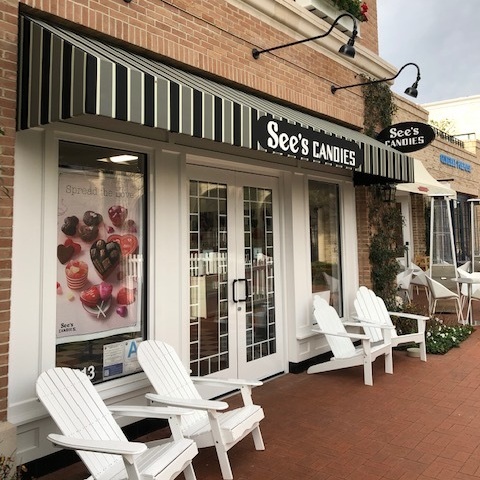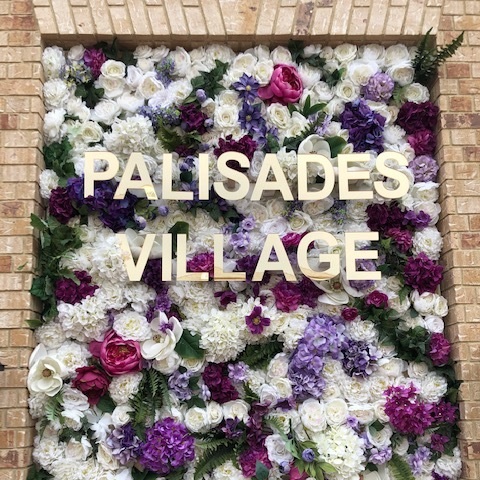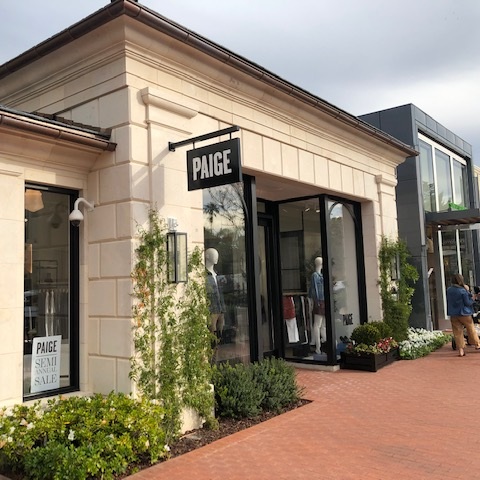 Cover image: Parque La Colina, Columbia