Recognising Disappointment - We eat with our eyes!

Last week, I wrote about authenticity – how customers are looking for an authentic and positive food and beverage experience. This leads to the simple conclusion about the Business of Food: Retailers can only maximise sales and generate profit if the product is great. Sales are driven by satisfaction.
Many F&B outlets can, and have, survived for years offering a less than satisfying food experience. With a good location, a reasonable street presence and enough people coming into the area who don't know you, an F&B operation offering mediocre dining can stay in business for a long time. Anybody who has ever been to, and suffered through a meal at, a revolving restaurant knows this to be true. For years, Tavern on the Green in New York's Central Park was renowned for ordinary food. It survived and thrived as one of the top grossing restaurants in the country because of its location inside the park and the opulence of its fitout.
Satisfaction – the holistic 'experience' – comes as a package. The businesses offering the best eating and drinking experiences, from your local pizzeria to Attica, do not overlook any details – nothing is too small or insignificant: The lighting is appropriate and accentuates the room as well as being functional where needed, the crockery adds to the sensory delights of the food and is not just a vehicle for transporting protein from the kitchen, the presentation of the food in a café is thoughtful and complements the offer and the stemware is appropriate for the beverages on offer.
Customers have a powerful tool in their repertoire: Recognisable Disappointment. They know from a moment's glance whether an F&B outlet is worth a second look. They don't have to go in, they just know.
I went to a restaurant last week and before I walked through the door, I knew I was in for a long evening. The way that the business presented itself said that the place was tired, and this first impression carried all the way through every facet of the operation. The food was neither bad nor good but by the time it came I had already had enough. If it wasn't for the fact that I was catching up with friends, I never would have made it through the front door.
In much the same way that someone on a blind date knows in an instant whether the person across from them is worth spending any time with, Recognisable Disappointment means that a restaurant doesn't even get the chance to turn around your opinion. They are already dissatisfied with you to the point of never wanting to go inside.
Take a look at these restaurants that have built a sustainable long-term business by offering their customers Total Satisfaction with no Recognisable Disappointment: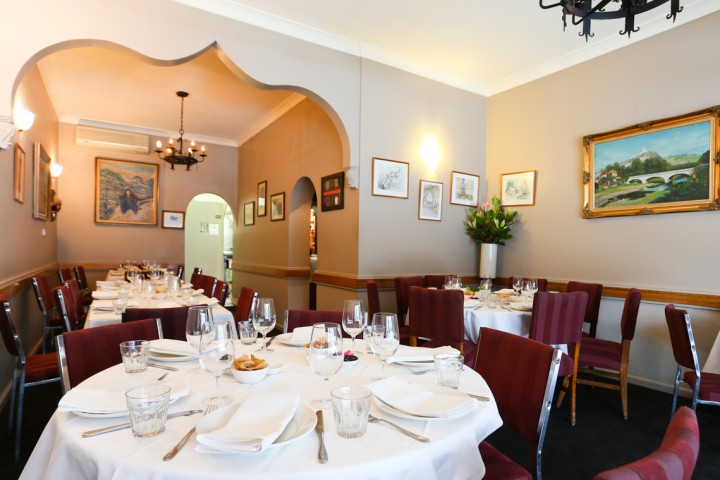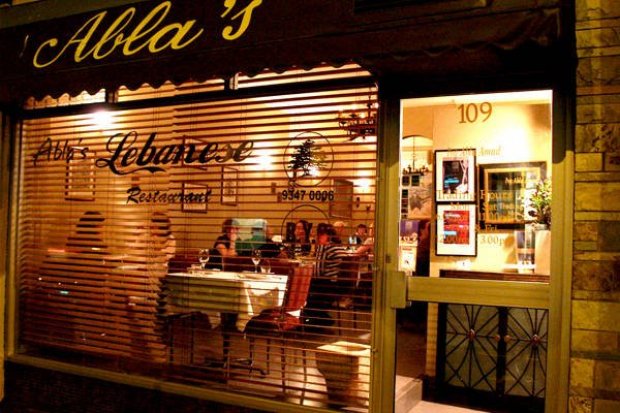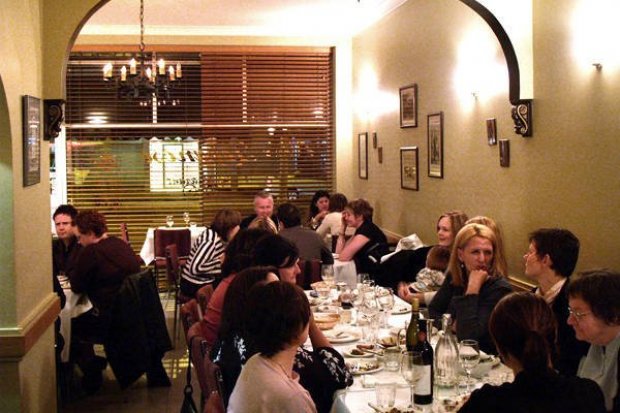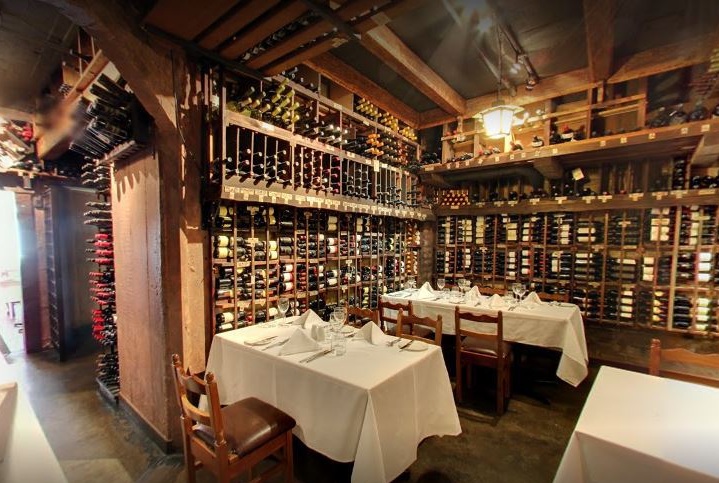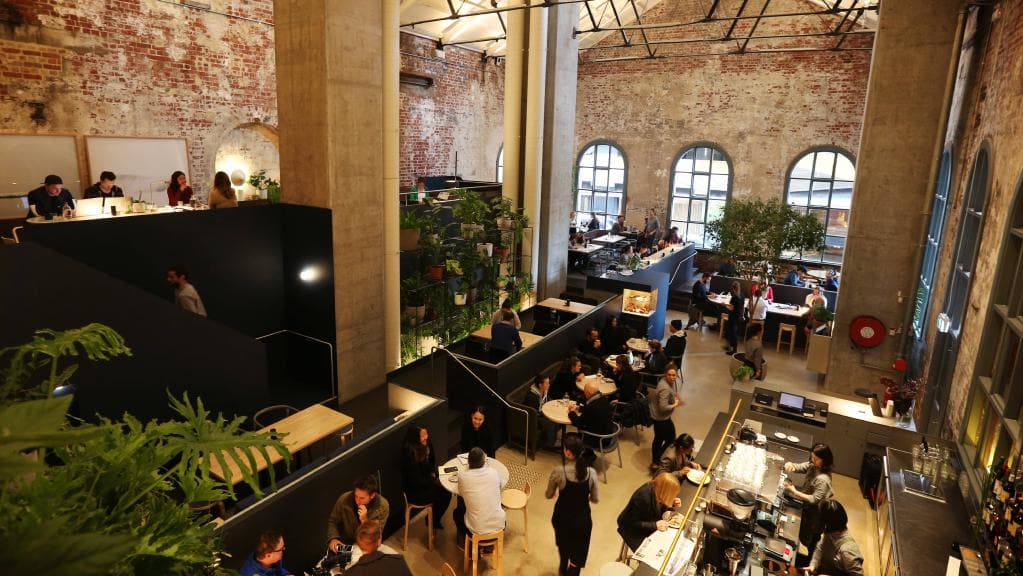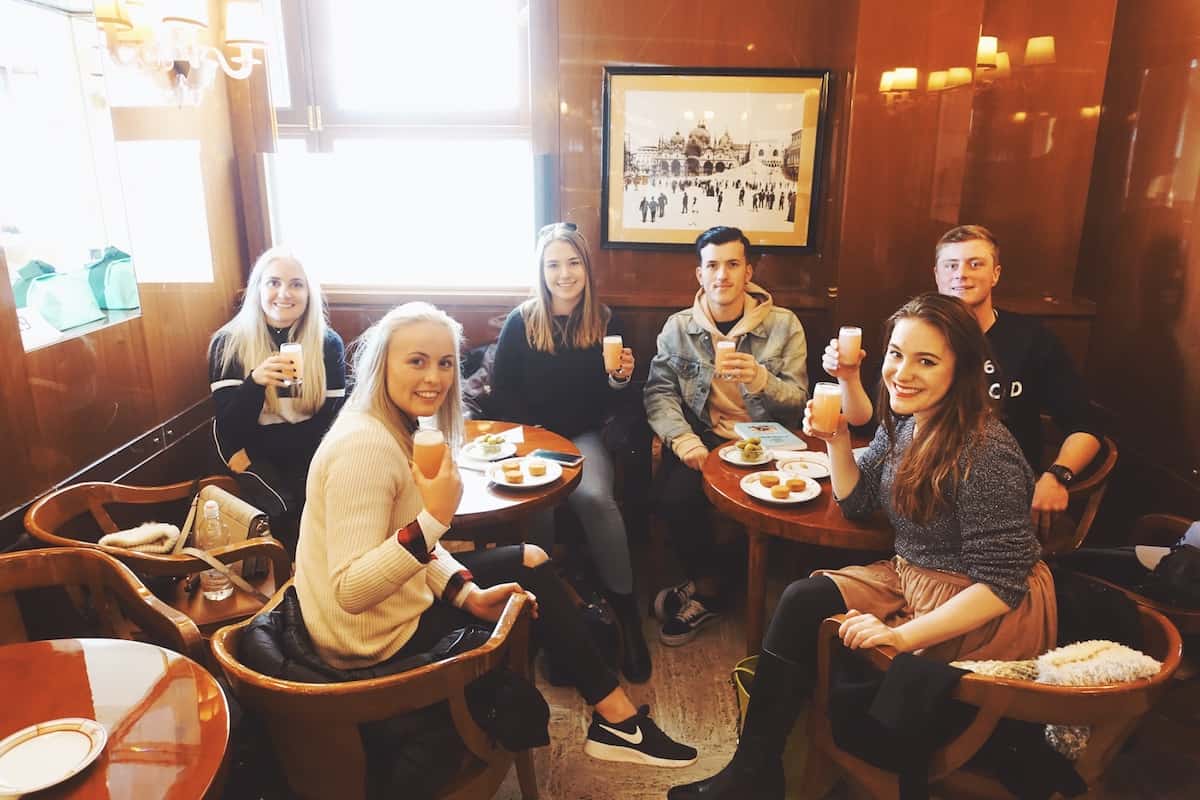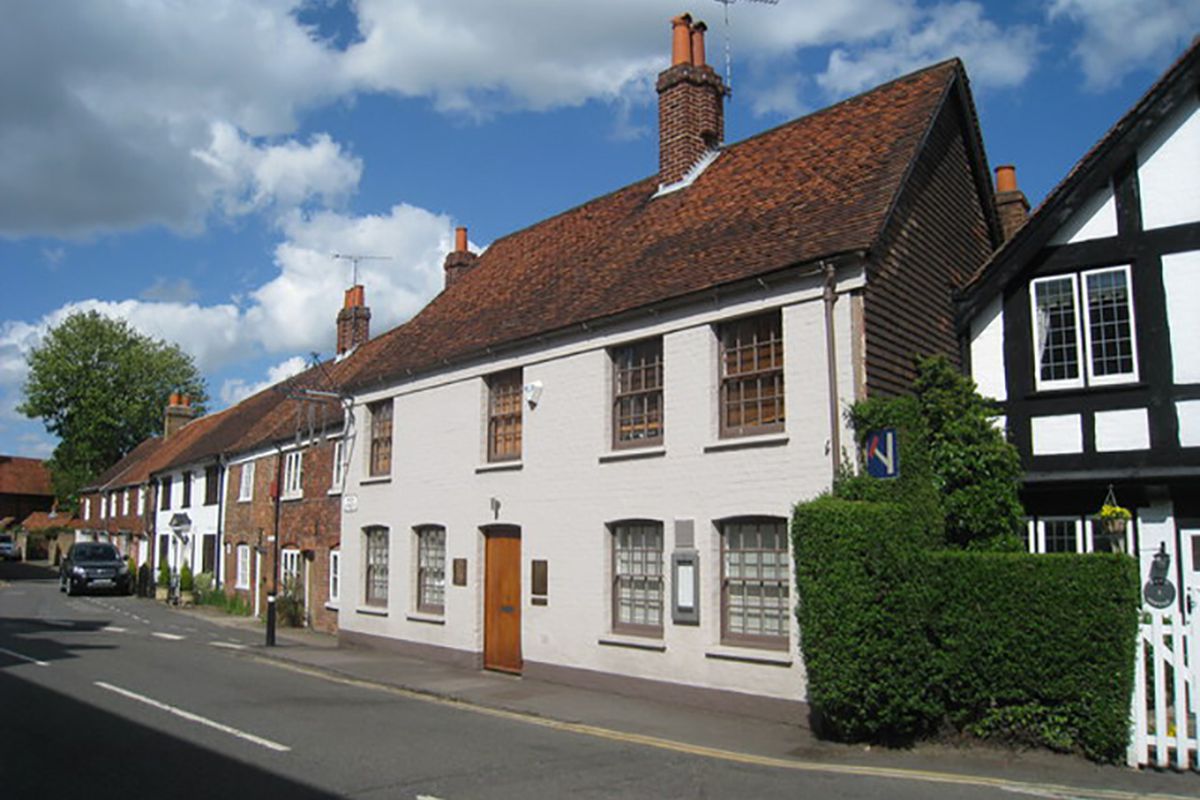 Cover image: Beppis Restaurant via Broadsheet